Green Serendipity
Green Serendipity is an agile consultancy for bioplastics, bio-based packaging and bio-economy projects with the focus on chain innovation from raw material to end-of-life. The services of Green Serendipity are well known for the acceleration of the transition from the linear fossil based economy to a bio-based and circular economy. "We connect supply and demand and vice versa and because we are not funded by the packaging industry or bioplastics industry we are therefore completely independent."
Green Serendipity provides serves as chain innovation, consultancy, packaging expertise, matchmaking, brainstorming, innovative bio-economy concepts creation as long as it contributes to the acceleration of the bio-economy.
Also available for presentations, workshops, guest lectures or organization of conferences or meetings concerning the themes of bioplastics and biobased packaging.
"Our motivation is always focused on making the right choices for a better environment and/or society."
Skype consultancy is possible.

Our team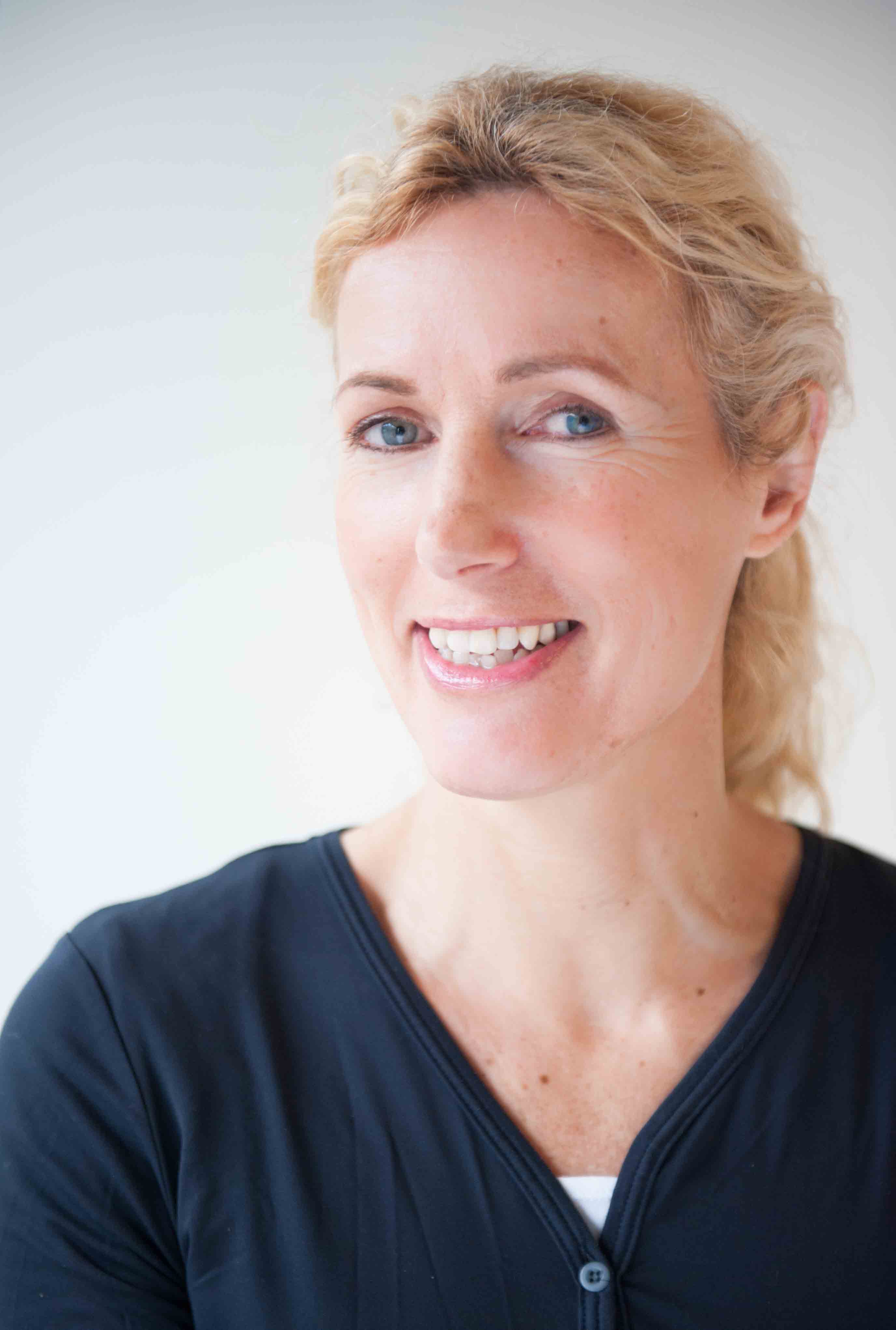 The driving force behind Green Serendipity is Caroli Buitenhuis, chain innovator and consultant with a proven track record in the fields of bioplastics, biobased packaging & bio-economy projects and also educated as packaging expert. She has brought divers innovations effectively into implementation (including several award winning innovations together with brand owners) and has a broad international chain network. Lecturer college for sustainable packaging. Writes articles on bioplastics and biobased packaging and also has a solid background in sustainable entrepreneurship, marcom and other media activities.
Caroli Buitenhuis was also the initiator of (among others):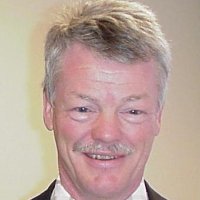 Jan is Senior Consultant Biopolymers and Industrial R&D management and works for global companies in chemical and agricultural businesses, bio-refineries, OEMs, investment and consulting companies. He wrote an extensive global bioplastics review paper, is co-author of a bioplastics book for SMEs, is also co-author of a global bio-based polymers and monomers study of the Nova Institute ánd wrote several articles on bioplastics for a number of magazines around the world. Previously he also was a visiting professor on Biopolymers at several universities in Europe and in China. In 2016 he was appointed as a member of the Scientific Advisory
Board of the Aachen Maastricht Institute for Biomaterials.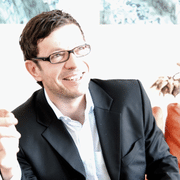 Harald is the former chairman of the European Bioplastics Board and was an early pioneer in the area of bioplastics, already since 1992. He is a service provider for the bioplastics and biodegradable polymers industry worldwide and has direct links to a wide variety and a big number of players on all continents. From raw materials to recovery, from research to marketing and distribution, from chemical processes to finished products: Harald developed valuable know how in industrial projects and collaborations. Harald is in close contact with decision makers and performed studies for public commissioners. Strategic consulting is one of his assets.
Harald is located in Berlin, Germany.