bio!PAC 2022
International conference on Bioplastics & Packaging
A co-production of Bioplastics Magazine and Green Serendipity.
Location
Maritim Airport Hotel in Düsseldorf, Germany – or online
EUR 899.00 (online-only EUR 699)
Bioplastics packaging
» can be recyclable and/or biodegradable
» fit into the circular economy of the future
» are made from renewable resources or waste streams
» can offer environmental benefits in the end-of-life phase
» can offer innovative features and beneficial barrier properties
» helps to reduce the depletion of finite fossil resources and CO2 emissions
Challenges
Most packaging is only used for a short period of time and therefore gives rise to large quantities of waste worldwide. Accordingly, it is vital to make sure that packaging fits into natures eco-systems and therefore we need to use the most suitable renewable materials and implement the best 'end-of-life' solutions as possible.
bio!PAC 2022
That's why Polymedia Publisher GmbH (editor of bioplastics MAGAZINE) in cooperation with Green Serendipity is now organizing the 4th edition of the international conference on bioplastics & packaging: the bio!PAC.
Experts from all areas of bioplastics packaging will present their latest developments. The conference will also cover discussions like waste management and end-of-life options, consumer behavior issues, availability of agricultural land for material use versus food and feed etc.
The 4th bio!PAC will be held on 15 & 16 March in the Maritim Airport Hotel, Düsseldorf, Germany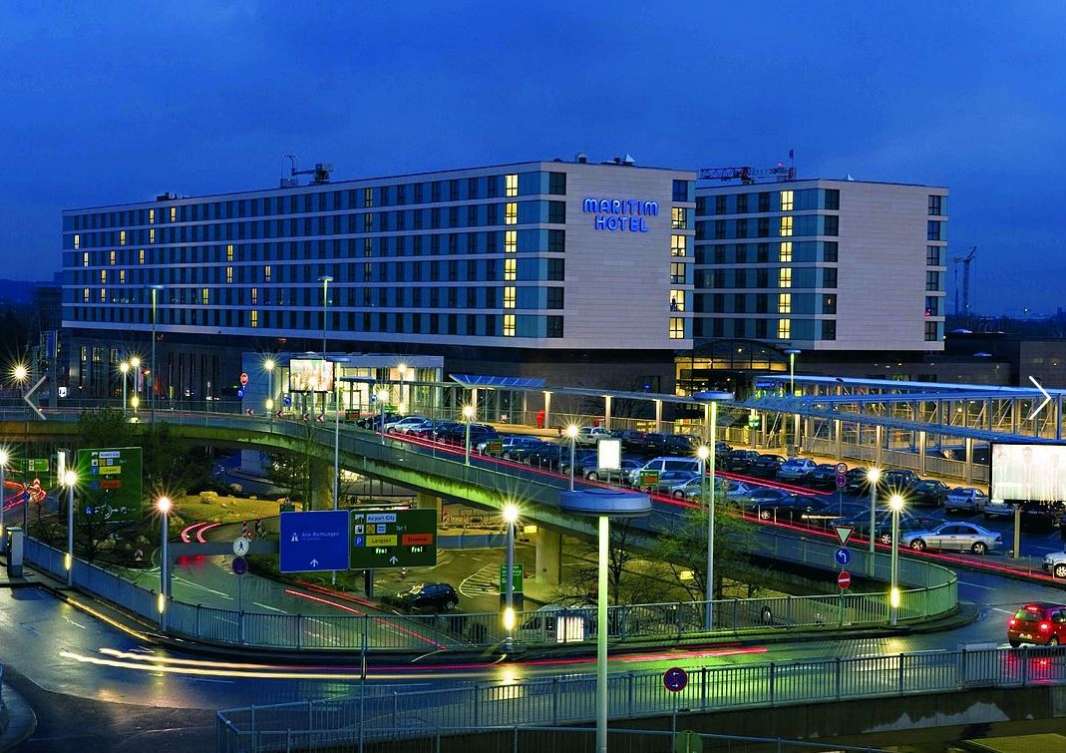 Maritim Hotel Düsseldorf
Maritim-Platz 1
40474 Düsseldorf, Germany
phone: +49 (0) 211 5209-0
fax: +49 (0) 211 5209-1000
reservation: +49 (0) 211 5209-1456
info.dus@maritim.de
www.maritim.com