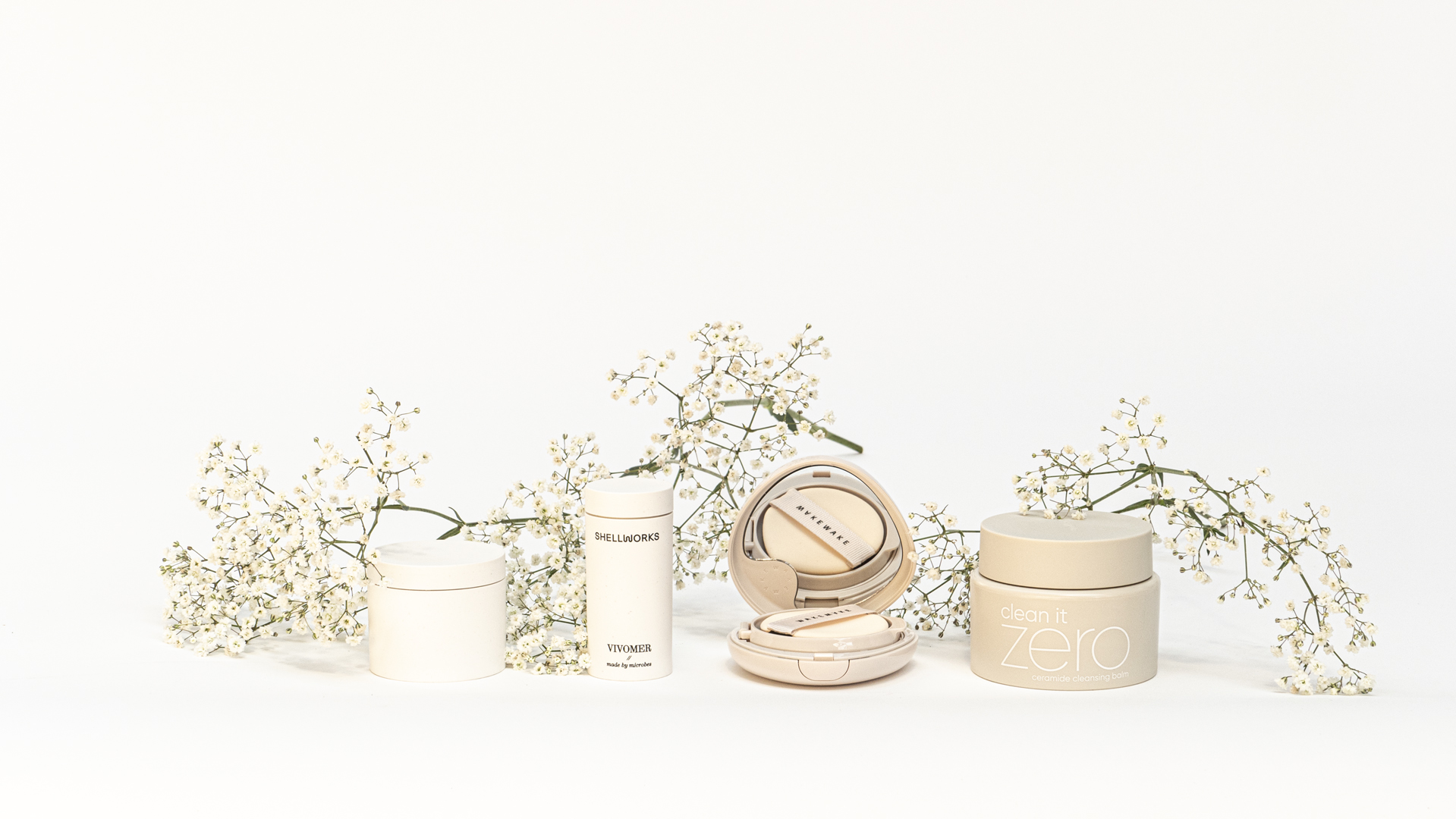 Bioplastics Hub
The Bioplastics Hub is the world's first cleantech hub dedicated to share knowledge on bioplastics for packaging and products. With bioplastics, we refer to renewable carbon materials based on biomass, biowaste, microbes, CO2 or methane.
The Bioplastics Hub is an info and expo center but also offers consulting and services. The expo provides a clear overview of state-of-the-art innovations including insights into the value chain, sourcing raw materials, production techniques, sealing, barrier properties, LCAs, end-of-life options. Insights on microplastics prevention are also available..
Here, we connect dots in value chains to accelerate the transition from a fossil-based to a bio-based circular economy. Additional focus is on the development and implementation of innovative recycling techniques to also keep bioplastics within the circular economy. Our works is based on scientific facts and analyses.
The hub is based in Amsterdam, the Netherlands, but operates globally.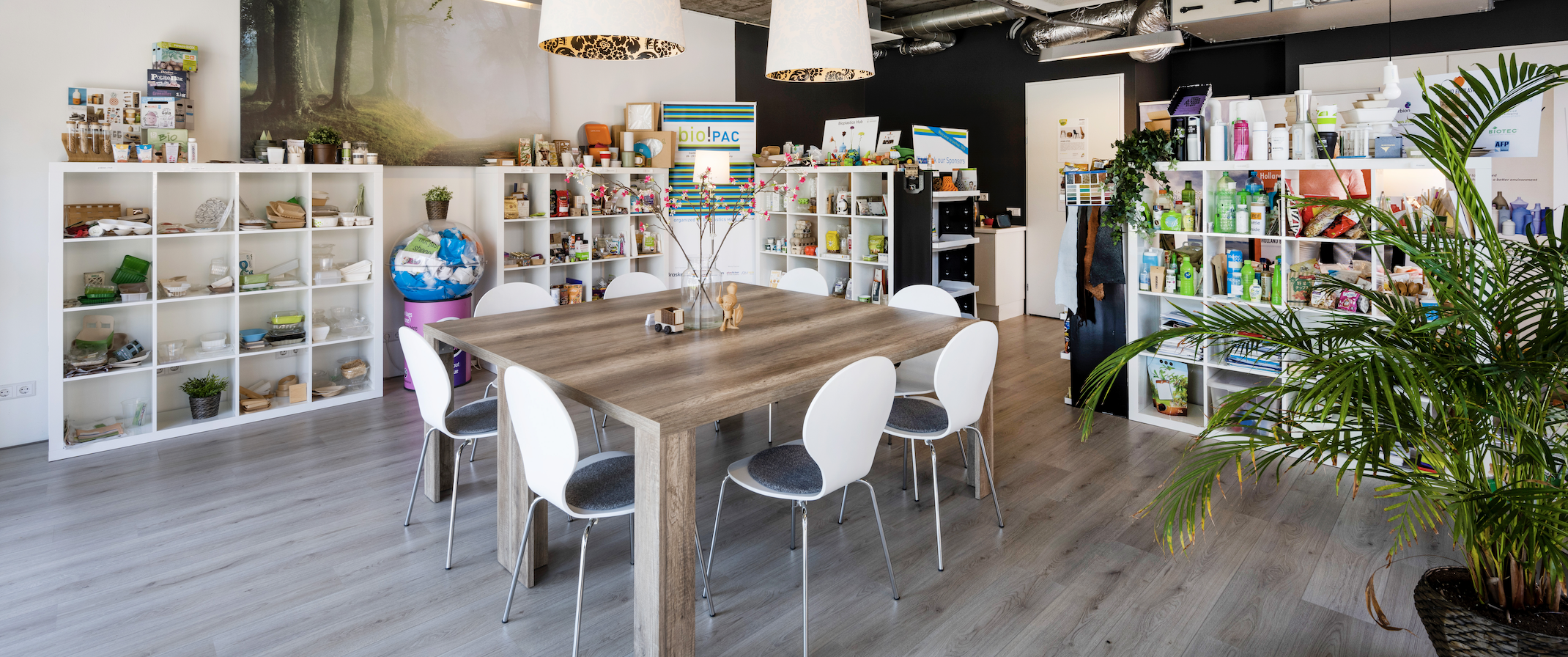 Experts with in-depth packaging knowledge are on hand for supporting the transition from fossil based to nature-smart materials. Learn which benefits or extra features these innovative materials can offer, get connected to producers or supply chains or learn more about issues like microplastics, sustainable land use, certifications, recycling of bioplastics or any other issue or challenge.
Retailers, brand owners, supply chain, packaging wholesalers or marketing managers: all sectors of industries are welcome to make an appointment to visit the Bioplastics Hub in Amsterdam (easy to reach by car or public transport).
Our expertise is powered by ChemistryNL (a Dutch government initiative) enabling us to operate completely independently and without any conflicts of interest.
Free consultations
Free consultations are available for Dutch startups and SME companies, supported by ChemistryNL.
For a visit, consult or innovation session, please send request to: info@greenserendipity.eu
The Bioplastics Hub is an initiative of Green Serendipity.
*  This hub is the international biobased addition to the Dutch National Circular Plastics Hub (Nationale Circulaire Plastics Hub) which focus is only on fossil-based plastics.