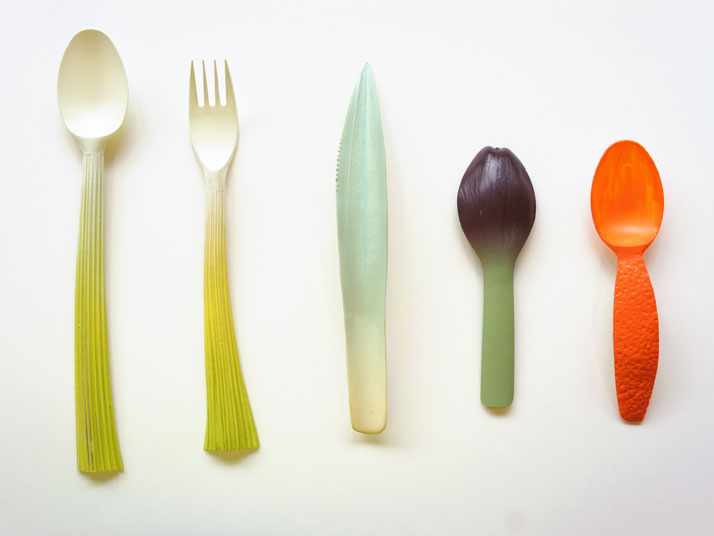 Bioplastics FAQs
Presentation on location or online.
Program (i.e.):
Introduction into bioplastics
Examples of bioplastics
How do bioplastics fit into the circular economy
Bioplastics in packaging and products
Can bioplastics be recycled
What about compostable / biodegradable bioplastics
Which bioplastic is suitable for my product or packaging
Discussions such as food vs bioplastics
Plastic soup issues
Lots of inspiration and examples
Tips
Q&A
Presentation by Caroli Buitenhuis, bioplastics & circular packaging expert at Green Serendipity.
For more information: info@greenserendipity.nl.
Design: Qiyun Deng.